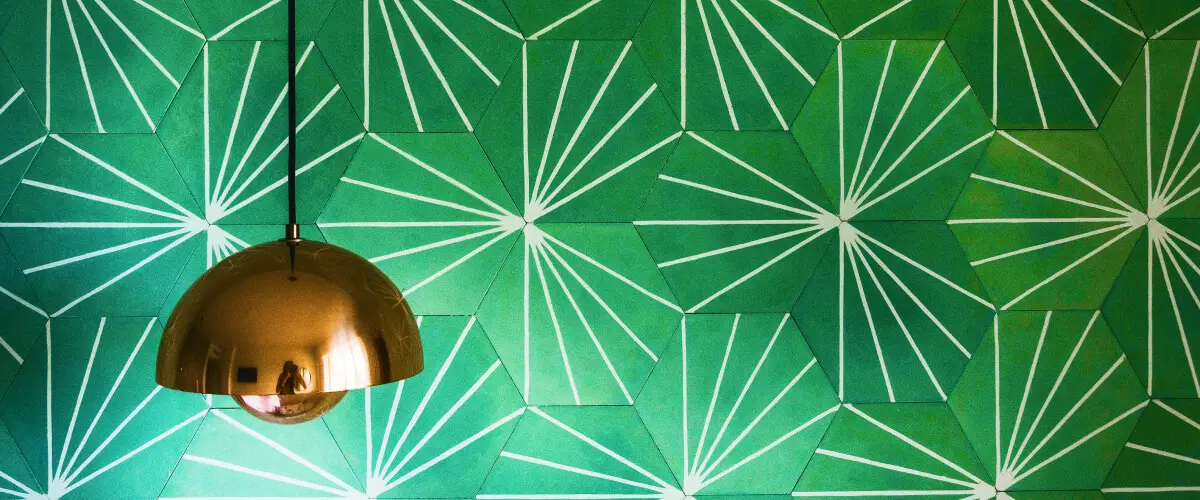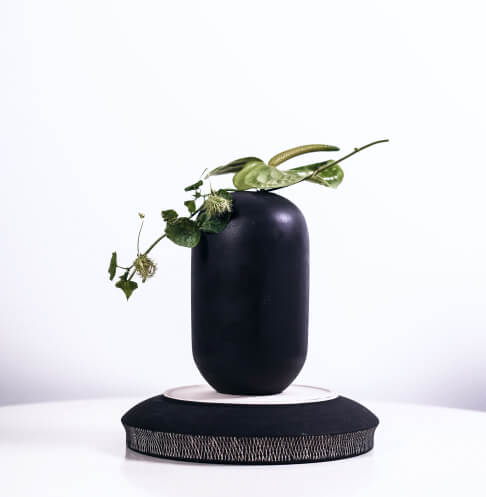 Who We Are
Dream Home Making is a blog dedicated to all things home design and decor. We cover a wide range of topics, from interior design trends and DIY projects, to home organization and renovation ideas. We also feature home tours and product reviews to give you a better understanding of the different design styles and what products are currently available in the market.
Our team of interior designers and content contributors are passionate about helping you turn your house into a home. We believe that everyone deserves to live in a space that they love and we are here to help you achieve that.

Our Mission
Our mission is to create homes for people that are just as beautiful as they are functional—and all without breaking the bank or putting you out on the curb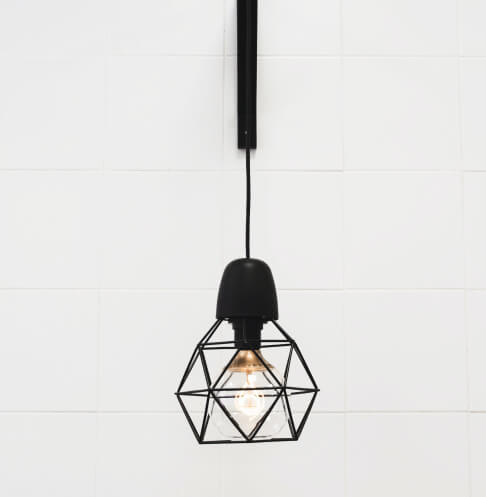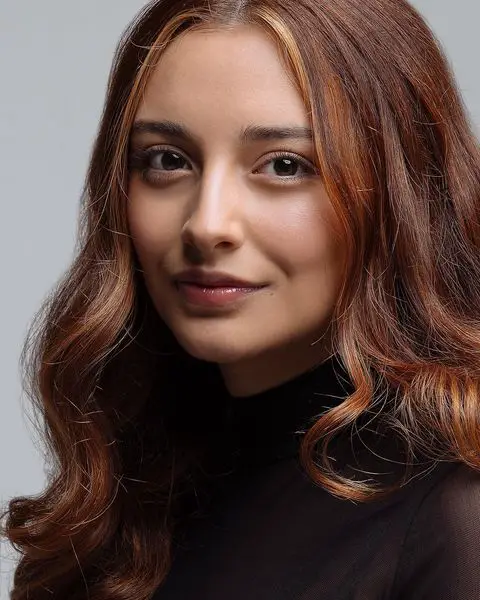 Elizabeth Grace is an interior designer who was born and raised in Philadelphia. She has always been passionate about design, and after receiving her degree in Interior Designing from the University of Notre Dame, she moved to New York to pursue her dream of becoming an interior designer.

Elizabeth landed her first job as an intern with a leading firm in New York City, learning from some of the city's top designers. She currently works as an interior designer for both residential and commercial clients.

As an interior designer, Elizabeth comes across some pretty amazing hacks and tips that have helped her become the best version of herself—and now she wants to pass them along to you. Her passion drives her to create a platform to share her experience and facilitate the audience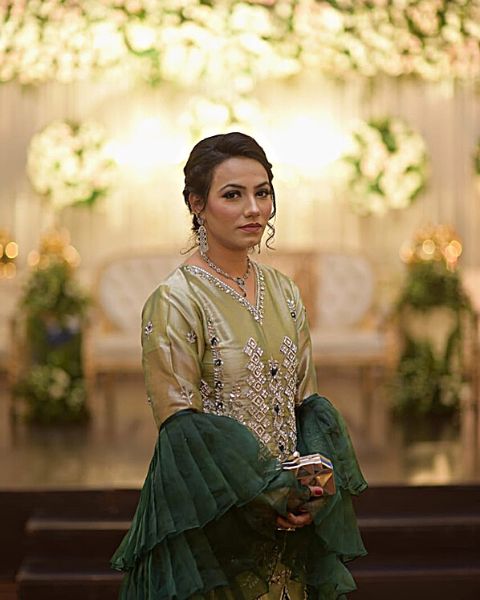 Content Editor
Zainab Nabeel
Zainab Nabeel is a senior editor for Dream Home Making, she writes about how to create your own home from scratch in a way that's practical and accessible to all of us.

She is passionate about creating beautiful and functional spaces for people to enjoy their homes. She loves offering hacks and tips to help readers make their spaces better than they were before they even moved in!

With her keen eye for detail and her ability to spot the latest trends, Zainab is a valuable asset to our team. We're thrilled to have her on board and look forward to sharing her insights with our readers.